Search Engine Optimization
Keep competitive and stay in the game with a Search Engine Optimization (SEO) campaign, and/or a Search Engine Marketing (SEM) campaign.
What Are SEO and SEM Campaigns?
Search Engine Optimization (SEO) is the process of improving both the quality (users who are actually looking for what you offer) and quantity of traffic to a website or a web page through organic search engine results.
Search Engine Marketing (SEM) improves quality/quantity through both unpaid and paid search results using not only organic methods, but paid options such as display advertising and Pay-Per-Click.
Both methods are effective. A combination of both would ensure success, provided your budget can manage it.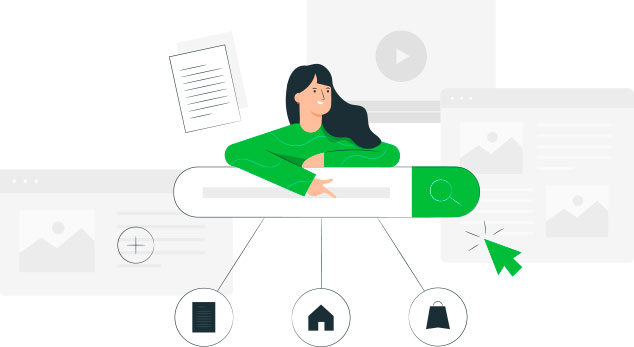 Find The Package That's Best For You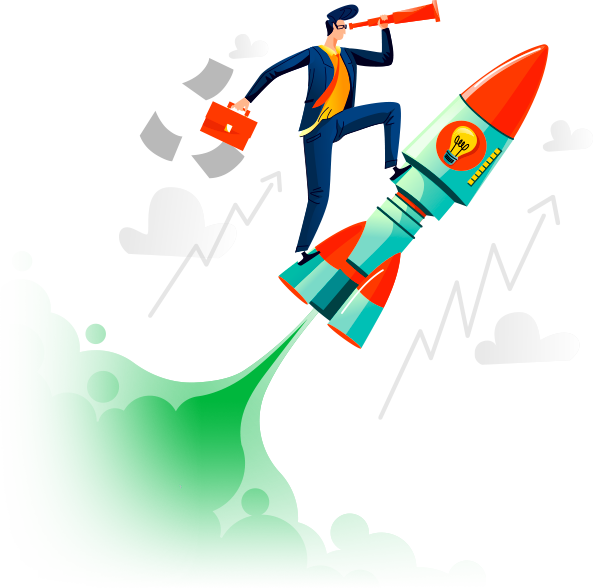 You might have a modern looking, efficient website that is a great user experience, but generating traffic to it is your real challenge. The old saying "Build it and they will come" is as outdated as the film from which it was taken. Today, the saying is "Build a great website, implement a targeted, strategic SEO/SEM campaign and then they will come!". 
93% of all online experiences start with a search engine – this is where an FYWN SEO/SEM campaign comes in. Employing the right campaign strategy with constant vigilance over time is what it takes to build traffic. And if done well (which it would be if done by us), SEO/SEM campaigns can be a game changer for your business.
There are several factors that determine what type of traffic-generating campaign is best for you. Time, budget and even what type of industry or field you're in are just some of them.
Organic SEO, unlike SEM, does not charge you a fee every time someone clicks on a link to your website. Instead, you pay a flat monthly fee that does not vary. Organic campaigns do require patience, as they take time to bear fruit, which can be anywhere from 3 – 6 months.
SEM offers paid options such as display advertising and Pay-Per-Click. These methods charge you a fee every time someone clicks on your link. Although yielding almost immediate results, PPC and display advertising require knowledge, skill and experience to manage effectively – which is where we come in!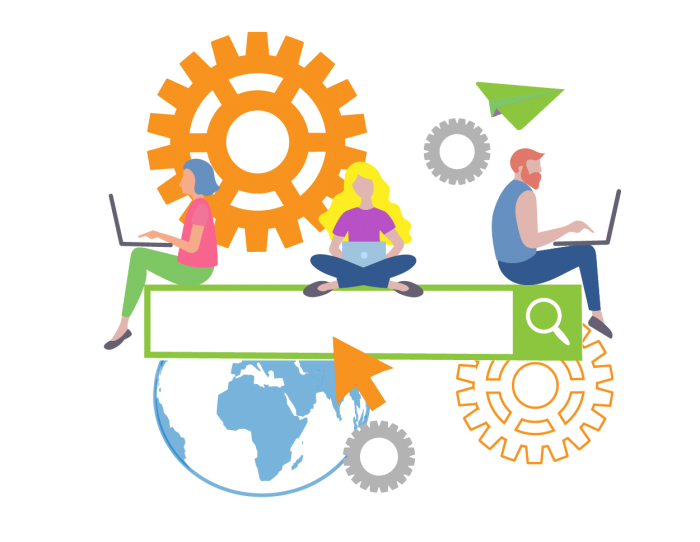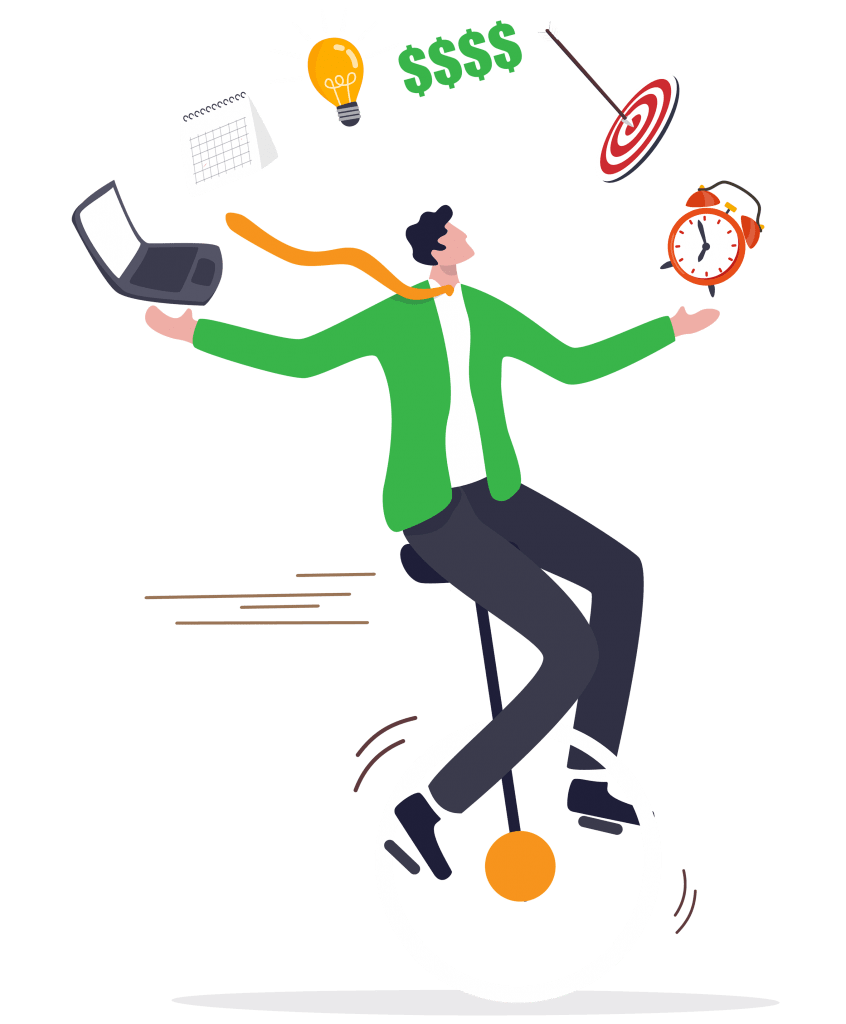 Of course, you could seemingly save some money by managing SEO/SEM yourself. But, doesn't that still have a cost in terms of your time where you could be doing other things, like running your business? And without an effective strategy, you'll wind up wasting even more time — and money.
Organic SEO requires hours of your time per month. And the less experience you have, the more hours it will take. 
SEM, if not managed well, can become expensive. You would need to set a budget, yet you may burn through that budget long before the month is over, which can be frustrating. And you may quickly find that the money you spent yielded nothing.
Let us handle your SEO challenges! Our flat fees for Search Engine Optimization are affordable and cost effective. Take a look at our plans, which are definitely worth a few minutes of your time.
And although there is a management fee for SEM campaigns, you will still save money because of our expertise and skill in getting you the best click for your buck!
Tell Us About Your Project
Together we can make it happen