User experience is an important part of a Web Design, a good user experience keeps them coming back.
What Constitutes Website Design?
An attractive website is nice, but there is so much more to a good design. A great site may look good, but more importantly, maximum effort is put into designing how it's going to navigate, function and perform. Your site has about 7 seconds to get a visitor's attention, thus providing a good user experience is critical.
Whether working on your first web design or redesigning your tenth, FYWN's primary goal will be to provide an experience that will keep users coming back — giving you more opportunities to convert them into clients.
We specialize in WordPress driven, mobile-first websites. Below are just some of the CMS platforms and tools we use daily: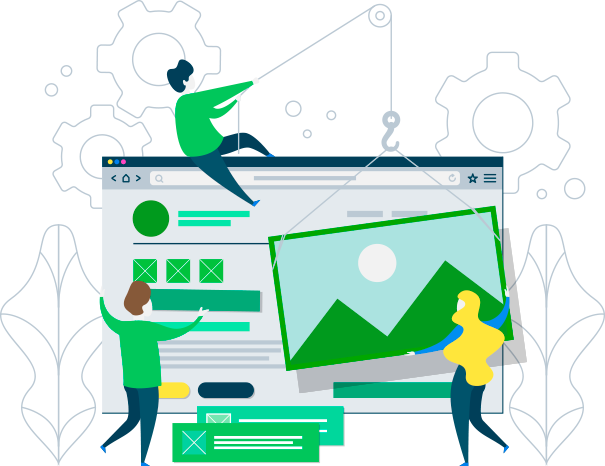 A CMS allows you to control website content and function far more efficiently than without one, not to mention improve the security of your site and make search engines happy.
If you want to know more, Check out the steps we take to bring projects like yours to life.
Whether your site is outdated, you're rebranding your business or acquiring someone else's, FYWN can take you to the next level with a highly functional, mobile-first site built for today's internet.
With a site redesign, you'll have the opportunity to add elements to your site that may not have been possible with the old site, not to mention upgrade your content or change it completely. Even better, we can eliminate many of the things that were slowing down your old site or creating errors like crashes, bad links or functional flaws.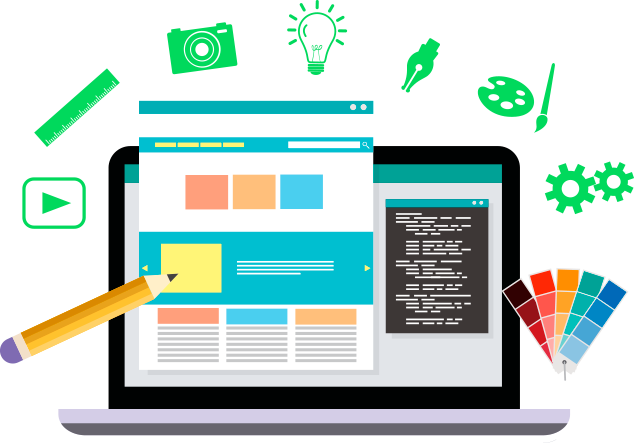 Website Tune Ups & Maintenance Plans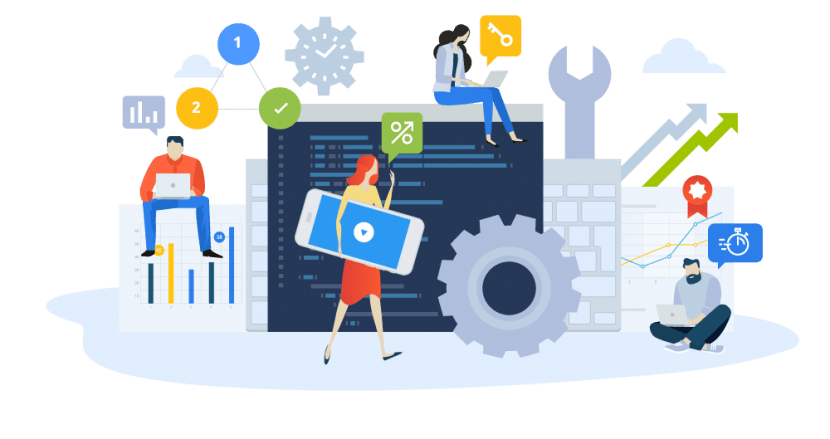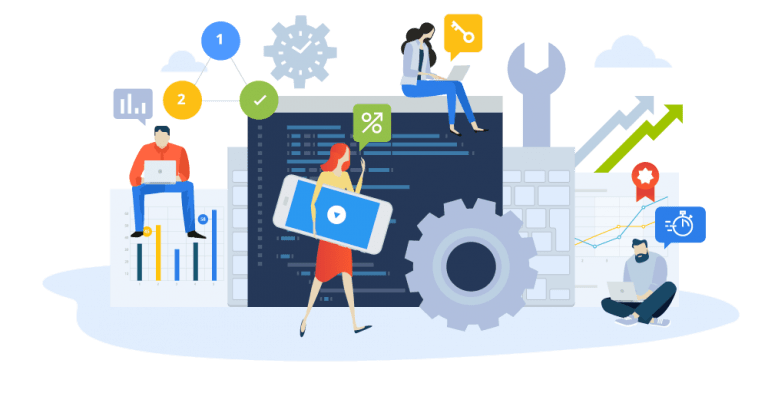 Over time, your website can become slower, outdated or bloated with unnecessary functions and content. FYWN can get that new car smell back with a website tune up and maintenance plan! We'll make your site faster and more efficient while improving user experience. Most of all, your site's security will be maintained, an issue on everyone's minds these days.
An FYWN website tune up and maintenance plan are truly beneficial. Moreover, maintaining your site is critical to your business, find out why in this post. Or, fill out the form below to schedule a free consultation.
Tell Us About Your Project
Together we can make it happen