Get your site running as fast and as efficiently as possible with an FYWN site tune up.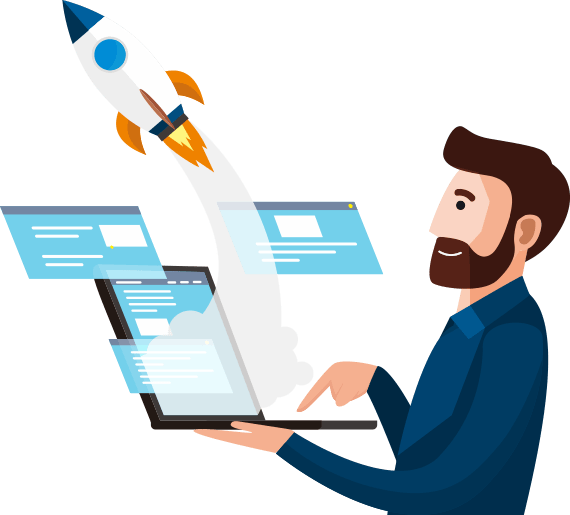 Maybe you think that your website is fine as it is, since you don't really get much business from it. But, consider this: maybe you don't get that much business from your website because it's not fine as it is? Let Fix Your Website Now turbocharge it!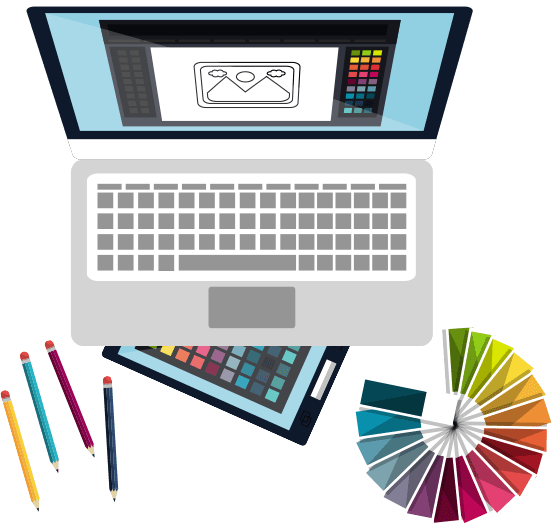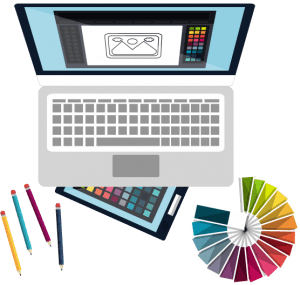 A visually attractive website is nice, but a great functional user experience is nicer — and critical. Every website has less than 5 seconds to get a visitor's attention, our goal at Fix Your Website Now will be to ensure that your visitors stay longer than that.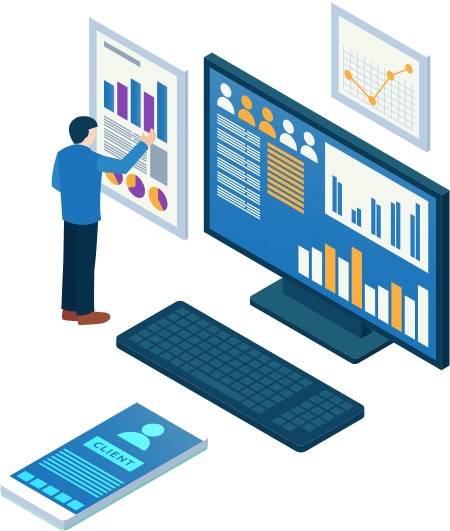 As COVID wanes, your website will still be your main connection to your customers. Fix Your Website Now provides integrated solutions like eCommerce setups with curbside pickup options that help your business evolve — and generate revenue.
Search Engine Optimization (SEO)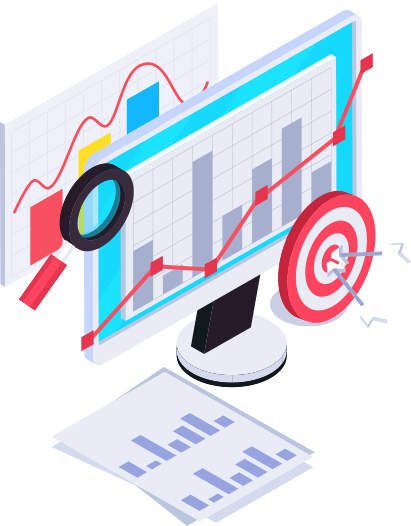 Increase your website traffic to highway levels with an Fix Your Website Now organic SEO, SEM or PPC (Pay Per Click) campaign! Why do we retain our SEO clients more than 90% of the time? Because we keep you ahead of your competition and a master of the game.

Fix Your Website Now can check your website's SEO problems for free!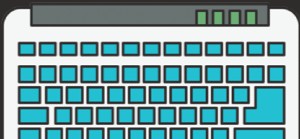 Our Design & Development Process
Whether it's your first website, enhancement of your current site or a complete site redesign, below is a breakdown of the process Fix Your Website Now employs: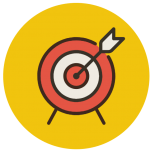 Objectives
We have an initial discussion where we ask questions and determine your goals.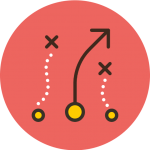 Strategy
We then develop a comprehensive strategy to achieve those goals.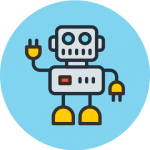 Technology
We leverage the latest technologies to help your business grow.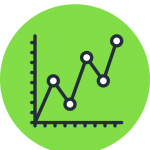 Analytics
We can also assess your analytics to find areas where you need improvement.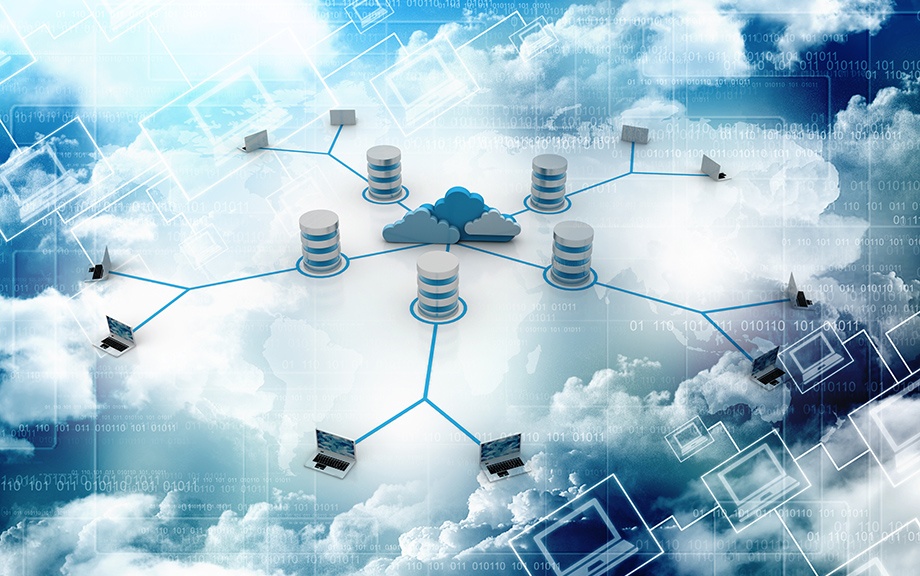 Once upon a time…a business owner informed their website hosting provider that they had elected to move their website hosting…
We truly care about our clients' success at Fix Your Website Now, and will go above and beyond to provide exceptional service.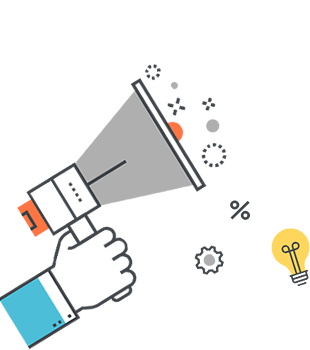 We serve a diverse range of industries, with an emphasis on medical, finance and legal.