Affordable Website Development | Ipswich MA
Fix Your Website Now is an affordable website development and design agency. The worldwide web is getting more extensive and more complicated by the minute. Our web design and development company takes care of the complicated stuff and keeps you at the forefront of the digital landscape. We are relentless perfectionists, so words you will never hear around our office are "good enough." At Fix Your Website Now, we offer peace of mind with less stress and more available time, giving you the ability to invest that time into running your organization.
We are happily located in Ipswich, Massachusetts. Ipswich is home to one of the most beautiful beaches and shorelines in the world, as well as lush and green wooded trails and roadside farms that offer a country feel. We are beyond proud to call this lovely and historic area the home of our affordable website development and development company. Please don't hesitate to call or drop us an email if you have any questions or comments. We look forward to speaking soon!

Fix Your Website Now can check your website's SEO problems for free!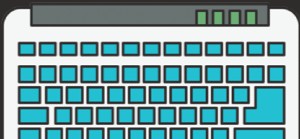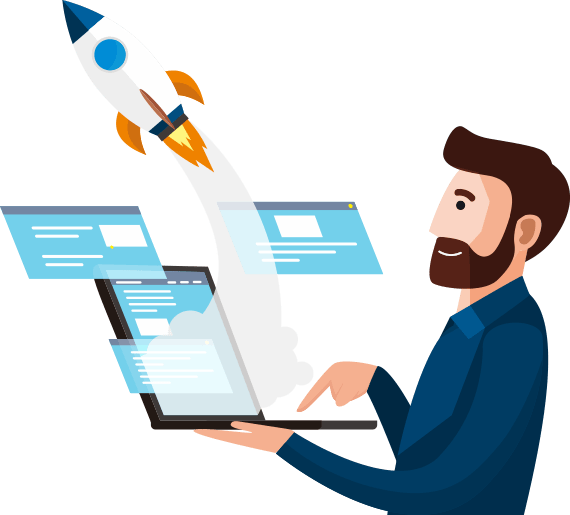 Maybe you think that your website is fine as it is, since you don't really get much business from it. But, consider this: maybe you don't get that much business from your website because it's not fine as it is? Let Fix Your Website Now turbocharge it!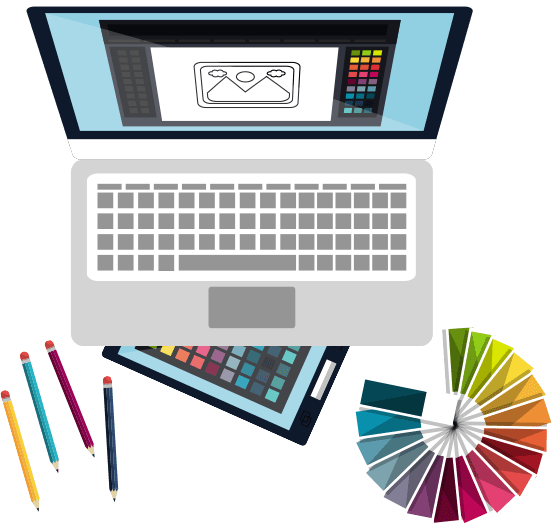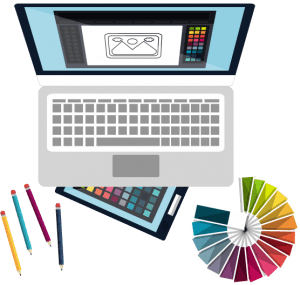 A visually attractive website is nice, but a great functional user experience is nicer — and critical. Every website has less than 5 seconds to get a visitor's attention, our goal at Fix Your Website Now will be to ensure that your visitors stay longer than that.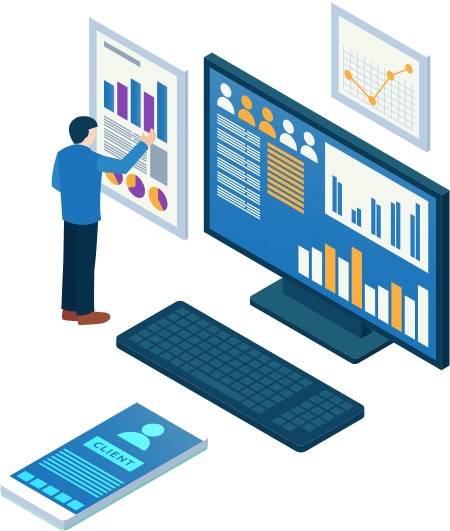 As COVID wanes, your website will still be your main connection to your customers. Fix Your Website Now provides integrated solutions like eCommerce setups with curbside pickup options that help your business evolve — and generate revenue.
Search Engine Optimization (SEO)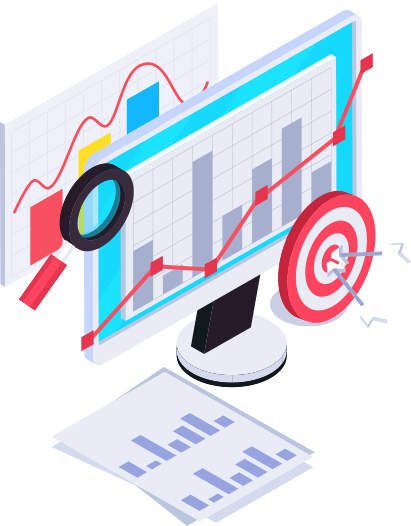 Increase your website traffic to highway levels with an Fix Your Website Now organic SEO, SEM or PPC (Pay Per Click) campaign! Why do we retain our SEO clients more than 90% of the time? Because we keep you ahead of your competition and a master of the game.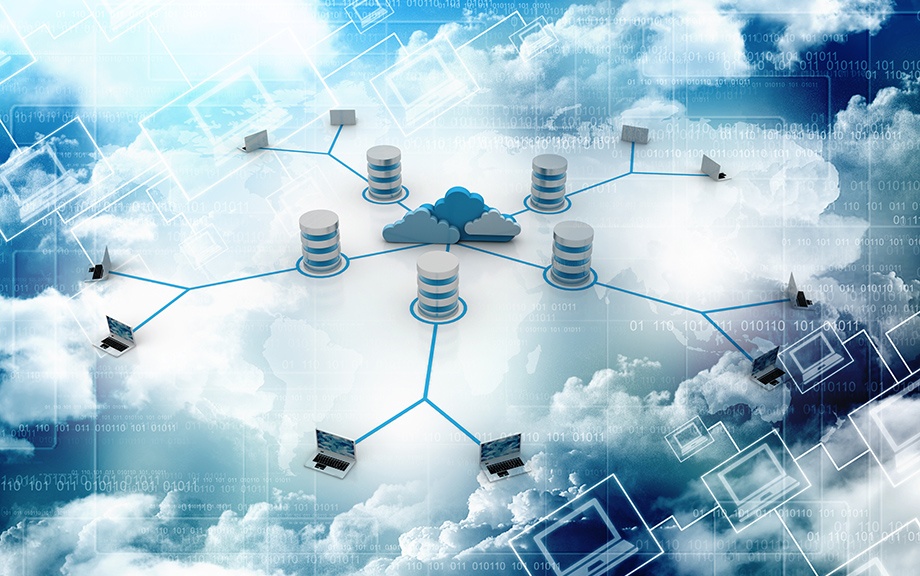 Once upon a time…a business owner informed their website hosting provider that they had elected to move their website hosting…
We truly care about our clients' success at Fix Your Website Now and will go above and beyond to provide exceptional service.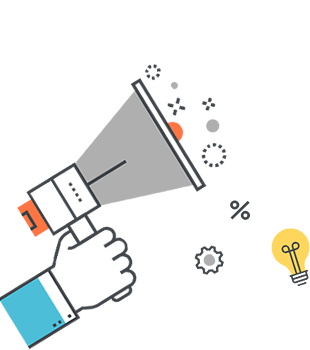 John and the FYNW team give our site a fresh new look while keeping in mind our goals as a company. Easy to work with and receptive to our needs, they made updating our site a painless process! Thanks for all the help.
Matt Abernathy
Owner howswork.com
I consistently receive compliments on the website that John fixed for my HR law practice. He worked efficiently, for reasonable rates, and is promptly responsive to follow-up requests.
Judy Polacheck
Principal Polacheck HR Law
Through a modern website and social media campaign, FYNW helped us obtain greater online exposure than I thought possible. My business has really picked up!promptly responsive to follow-up requests.
Joanne Wolforth
Strategic Paralegal Services
We serve a diverse range of industries, with an emphasis on medical, finance and legal.