Improve and enhance your current website in ways that help your business evolve – and generate revenue by focusing on premium Web Development.
Let Your Web Design Serve Your Clients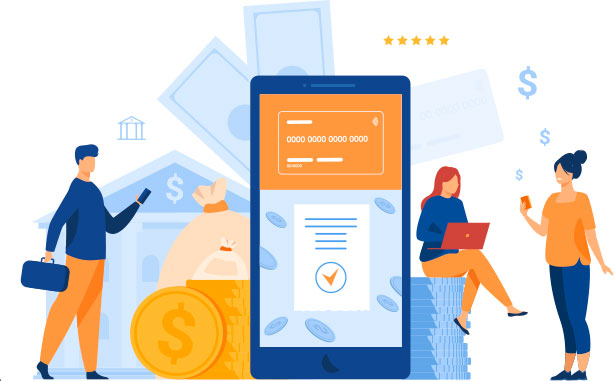 For business owners, the COVID-19 pandemic was a wake-up call telling them that their websites are now indispensable. Unfortunately, many of them aren't ready for such a burden. That's where FYWN comes in.
For service-oriented businesses, your list of services will often need to be updated, along with messaging regarding your actions to address the pandemic. Consequently, having updated services usually means new policies and procedures must be added as well, especially if services are required to be performed on-site with the customer. You also may want to add the ability to have customers pay their invoices through the site by adding payment processing. All of the above can be achieved via proper Web Development.
Selling to Your Customers Via Web Development
Post-COVID, in-store sales are back, but your website will still be handling a much larger percentage of sales than before. You may already be set up to handle eCommerce, but will still need to up your game in areas such as inventory management, shipping options for regional and national orders, and even possibly offering local delivery.
Aside from these crucial needs in an evolving climate, FYWN can enhance your web development in many ways that will yield benefits for you and your customers, such as: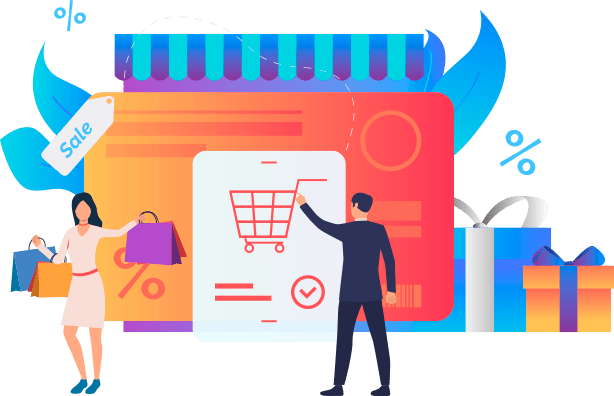 Enhanced contact forms for specific customer needs

Website optimization for speed, security & SEO

Appointment/calendar apps

Landing pages for targeted promotions or events
Tell Us About Your Project
Together we can make it happen